Helping Keep Your Engine Healthy ô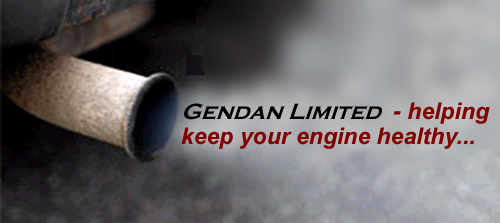 Recent government statistics show that 13% of UK greenhouse gas emissions are produced by personal car travel!

You may feel that car emissions are a global problem that you can't help solve, but do you ever wonder what effect your everyday driving is having on the world around us?

And if the car has a fault with the engine, these already damaging emissions can be much worse - causing far greater environmental damage than a healthy engine.


Engine warning signs

The engine warning light on your dashboard is designed specifically to indicate a problem with the engine. If the light is on, the car has identified a fault and in almost all cases is a sign of increased emissions.

If that light is flashing, the situation is even worse - emissions are so high that the exhaust gases are likely to damage components on the car.


Help at hand

Why not start 2008 with the environment in mind? With a little help, you can keep an eye on your emissions at home.



If you have any queries on the tools or the technology, please get in touch.